I had the role of in-house graphic designer and content producer at Adlibris, the leading e-commerce for books in the Nordics. Tasks included producing printed ads, digital graphic design, motion graphics and movies.
Social Media
Images for social media to engage the community and strengthen brand knowledge.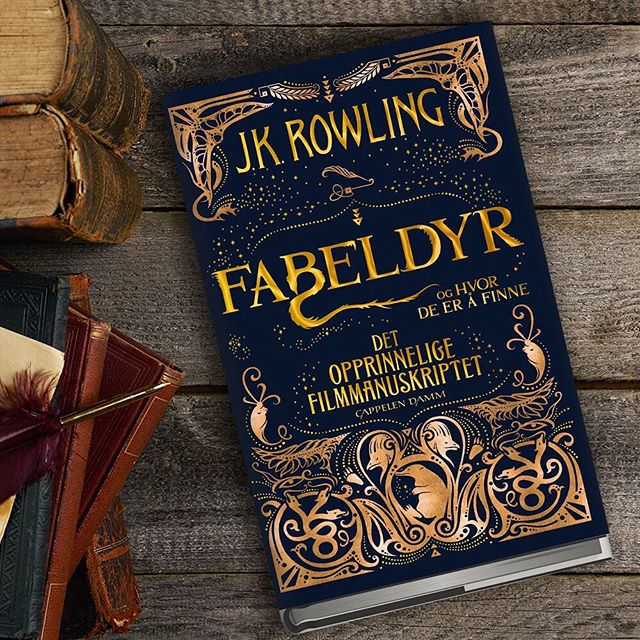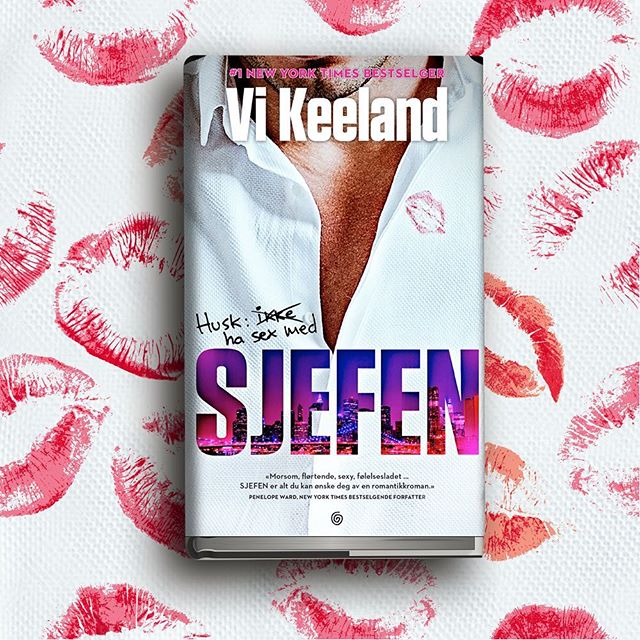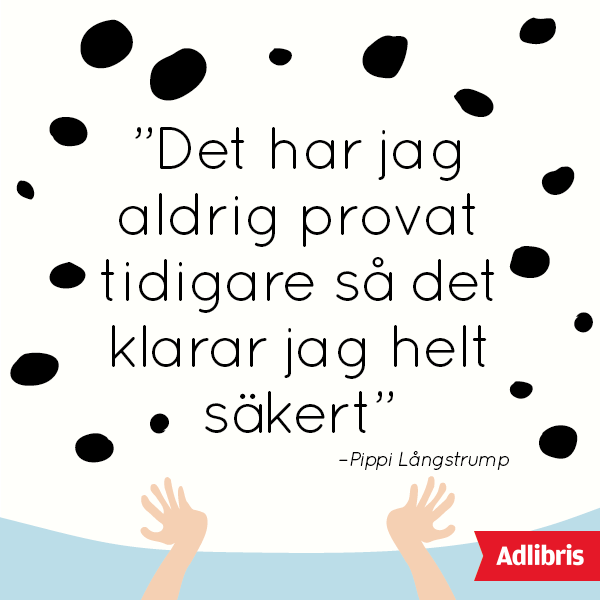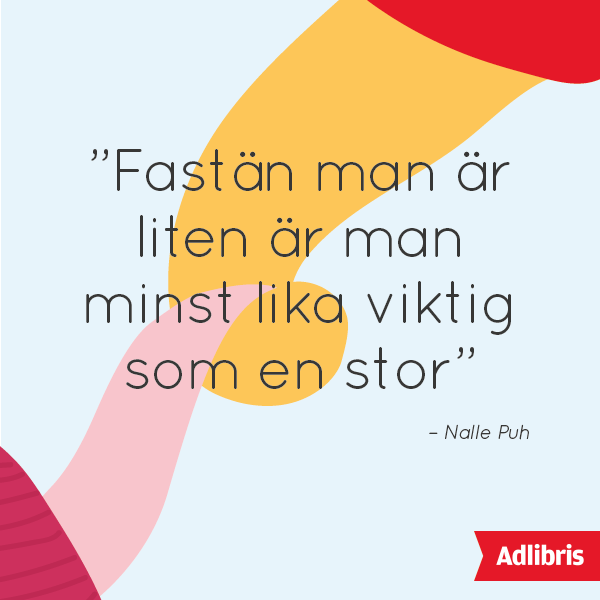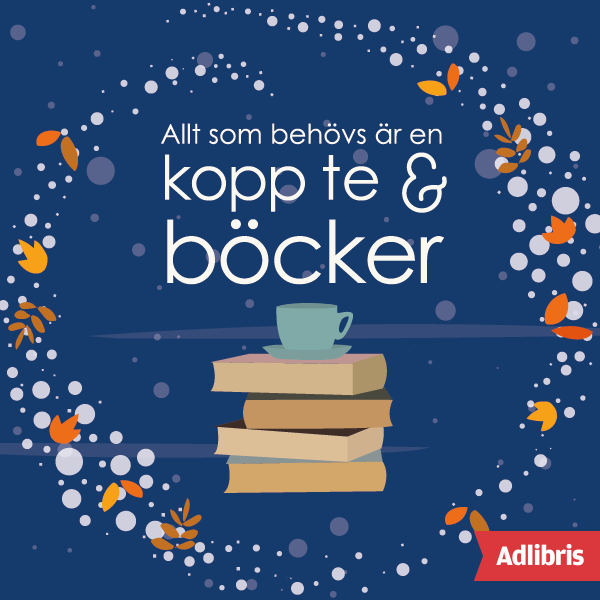 Art direction and design for campaigns
Health campaign 2017
In January 2017 the campaign Nystart began. I created a visual identity for banners, ads (both printed and digital) and social media with illustrations created in Illustrator.
On site banner

Christmas campaign 2016
For Christmas 2016 i got the responsibility to create a visual concept for the seasonal campaign. The concept was made from digital illustrations made in Illustrator, mixed with elements from photographs. It included digital banners, printed ads for newspaper and magazines, display ads and images for Adlibris social media channels and newsletters.


Video production
In addition to my role as graphic designer I was head of video production. In those projects I were head of the whole process, from idea to launched video. I worked closely with our Social Media Manager to get the best result adapted for Adlibris social media channels.
Seasonal recipes
For Christmas 2017 we made two videos of seasonal recipes, one for "vegan herring", from the cookbook Den goda gröna julen by Karoline Jönsson, and one for chocolate truffles, from the book Julgodis by Lena Söderström. Me and our social media manager came up with the idea and I styled, shooted and post produced the videos.
Lotta Kühlhorn om nya boken Kulör!
A visit to Lotta Kühlhorns studio where she talked about her book Kulör. In this project I both filmed and edited the video.
Bokrea
A stop motion movie to promote the book sale in 2017. I shot it with help from a couple of colleges and then edited the end result.
Grilla på riktigt
A movie for social media to promote the book Grilla på riktigt by Per Ehrlund. I worked closely with our Social Media Manager and we together came up with the interview concept for the video. I created a script and then filmed and edited the video.