Since I think illustrating is one of the most fun things to do I have created some illustrations through the years. Some of them in projects for clients, others just for fun or for private use. Here is a selection of my most recent ones.
Illustrations i did for an app and service where you can rent clothes from peoples private wardrobes.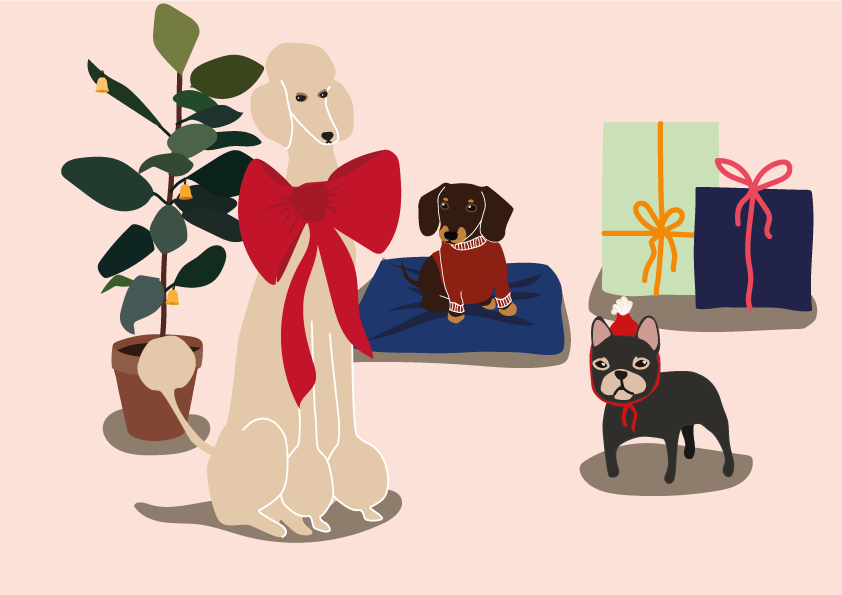 A Christmas card with some furry friends.
A children's poster with the letter "A".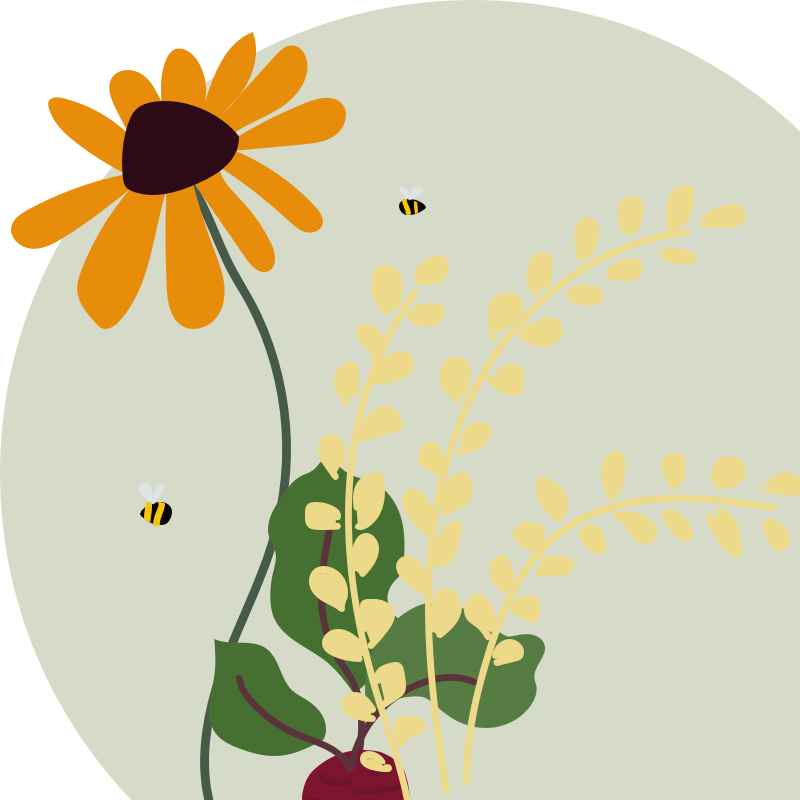 An illustration I did for Jordbruksverkets app "Hur mår din jord?" were I had the role as design lead.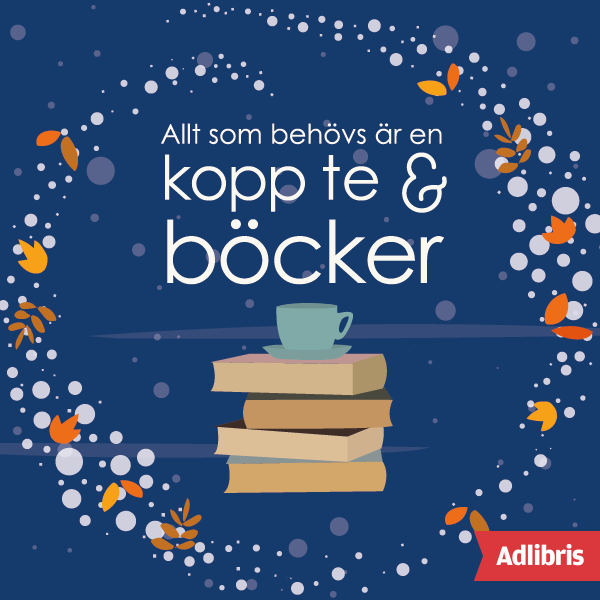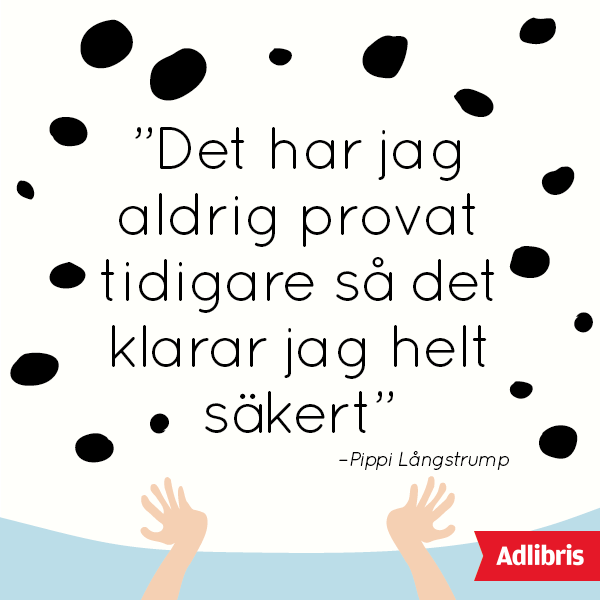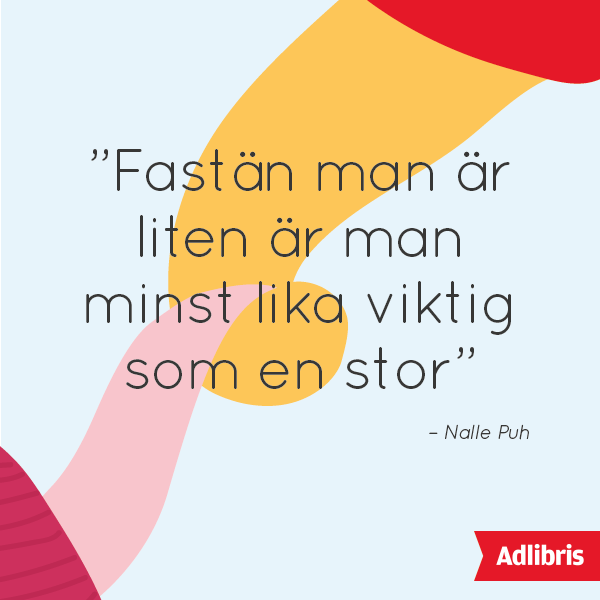 These illustrations were published on Adlibris social media channels as part of a strategy to engage the community and gain followers and traffic. It was a success which led the conversion to increase by 30% of traffic to the site adlibirs.com.

A banner for a Christmas campaign. The illustration elements were used in different combinations and formats to suit each media.
A few of the illustrations I did for Elle's social media channels.

These flowers can be seen in different settings at trädgårdsfröjd.se.